Welcome.

This is a journey about who we are and who we can see ourselves to be
.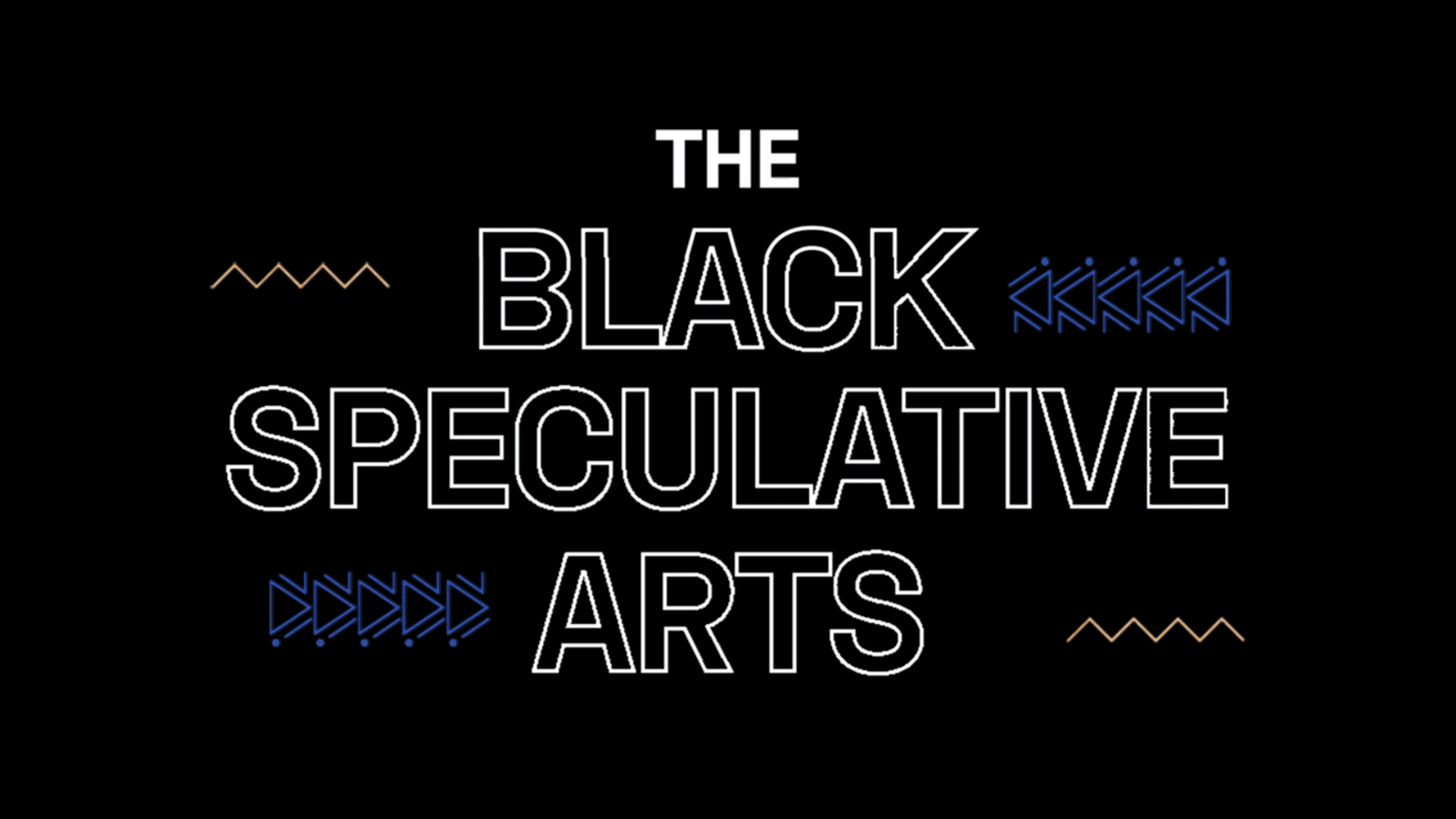 The function of art is to do more than tell it like it is - it's to imagine what is possible.

- bell hooks










About the Series
Imagining Black futures is not a new pursuit. In fact, it is a crucial part of the Black experience because it has always been important to advocate for a better future beyond our lifetimes.

Starting Fall 2021, ISE-DA's "The Black Speculative Arts Project" will explore Black Imagination and Black Speculation through visual arts culture around the world. This project will touch on the visual dynamics present in music, design, film, books, and the fine arts industry.

Over the next few months we invite you to join us in engaging with a range of Speculative Arts concepts and ultimately, imagining that another reality is possible.

Afro-futurism is a cultural and visual ideology that speculates on the future of liberated Black communities that rejects white supremacy and the bondage of oppression. This concept evaluates freedom and futures for Black communities through themes such as technology, space, and science-fiction.

In the 90s, Afro-futurism was generally an African-American concept, but Reynaldo Anderson's Afrofuturism 2.0 is a Pan-African iteration of the cultural aesthetic. Reynaldo describes the concept:

"[C]contemporary expressions of Afro-futurism emerging in the areas of metaphysics, speculative philosophy, religion, visual studies, performance, art and philosophy of science or technology that are described as "2.0," in response to the emergence of social media and other technological advances since the middle of the last decade."

…. [T]he early twenty-first century technogenesis of Black identity reflecting counter histories, hacking and or appropriating the influence of network software, database logic, cultural analytics, deep remixability, neurosciences, enhancement and augmentation, gender fluidity, posthuman possibility, the speculative sphere, with transdisciplinary applications and has grown into an important Diasporic techno-cultural Pan African movement.
Afro-Futurism in Black Visual Arts Culture

Frances Bodomo - Afronauts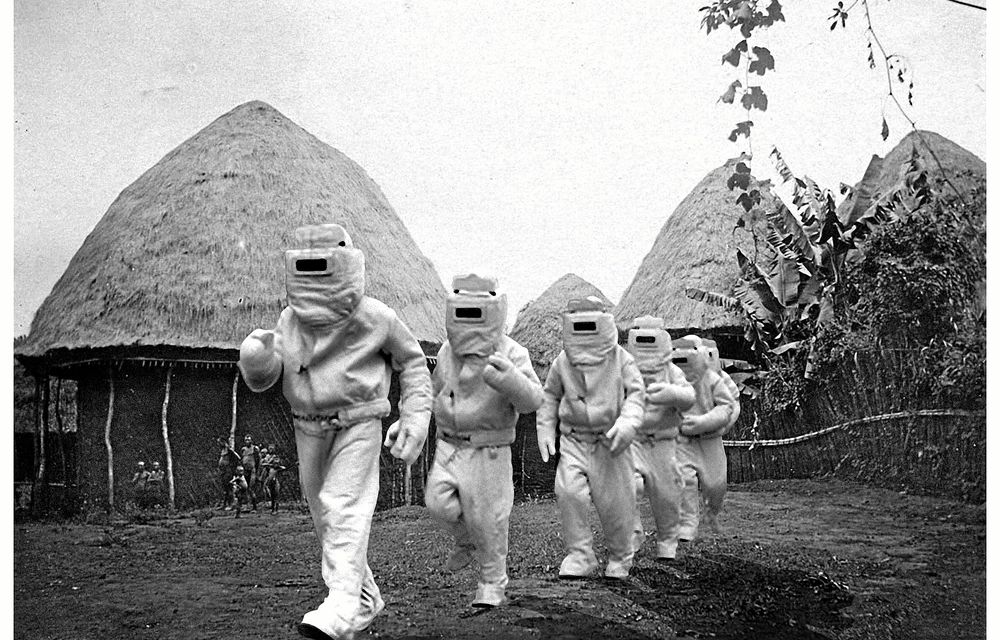 While "based on true events," filmmaker Nuotama Frances Bodomo's 2014 short film Afronauts renders the story of the Zambian Space Program as a dreamlike work of speculative fiction. Afronauts contemplates the larger ramifications of launching the Black body into space against the backdrop of the independence movements taking place across the African continent in the 1960s.





Ellen Gallagher - Watery Ecstatic


Ellen Gallagher (b. December 16, 1965) is an American artist whose media include painting, works on paper, film, and video. Her inspiration pulls from Afrofuturist fiction, random song lyrics, marine biology, and the struggles of her artist forebears. In Watery Ecstatic, an ongoing series since 2001, she invents complex biomorphic forms that she relates to the mythical Drexciya. Drexciya, a myth created in 1997 by a homonymous Detroit house band of the same name, is an undersea kingdom populated by the women and children who were tragic casualties of the transatlantic slave trade. Cutting into thick paper in her own version of scrimshaw—the practice of carving whale bones—Gallagher invests the afterlives of the Middle Passage with a sense of material control.



Jeremy Kamal - Mojo: The Floods



Filmmaker Jeremy Kamal explores Black cultures' relationship to the earth in his Afro-futurist work Mojo: The Floods. He considers the idea of culture-making through ecology — culture as an act of terraforming. Kamal discusses how in his interpretation of Afro-futurism, Black people societal progression has moved from enslavement and labour-making through the earth, to Black people shaping culture through musical productions into Black people having autonomous power over both the earth and culture.




Wanuri Kahiu - Pumzi



Pumzi is a science-fiction short film written and directed by Kenyan artist Wanuri Kahiu. Through the eyes of protagonist Asha, a curator at a virtual natural history museum in the Maitu Community, Pumzi imagines a dystopian future 35 years after water wars have torn the world apart.
ISE-DA Panel