ISE-DA Collectors Circle
Join below
Helping you learn about Black Art
Following the success of our New Collectors Evening at 52 Walker in January 2022, we are excited share details of the first package for this fall's Collector's Circle in New York. This package will offer events and services around Black art and collecting until the end of 2022.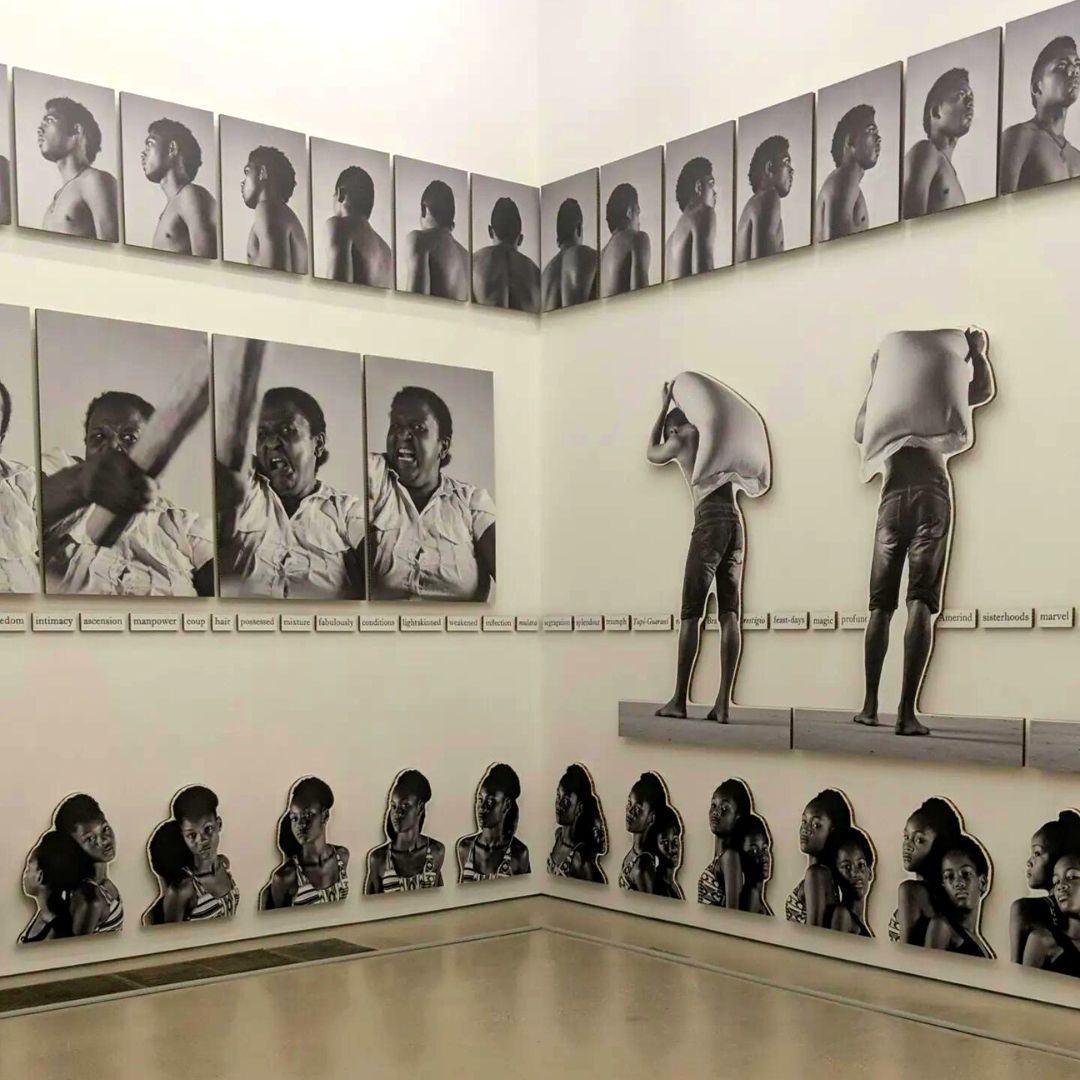 Images taken during ISE-DA research trips in Venice, Dakar, New York, Washington D.C, and Miami
What we offer:

Art
Community
Culture
Benefits
Building community around Black Cultural Stewardship
ISE-DA's primary aim is to cultivate a community of Black collectors looking to build culturally impactful art collections. With our fine art expertise spanning more than 6 years and our international network, we look forward to connecting you with the wider Black art ecosystem.
ISE-DA Art Enthusiast

Benefits Include:


Up to 4 events
Introduction to Art Collection session
Monthly curated newsletter about Black Art in the news

An artist talk event
Information about upcoming gallery shows in New York

An exclusive gallery evening
Access to works for sale by Black artists


More additions to come!