ISE-DA • ìṣèda
(pronounced: ih-sheh-dah)
Yoruba to English Translation: creation
ISE-DA is a platform focused on supporting international Black contemporary art. Our end goal? A connected community of young Black people who are interested, invested and informed about art across the Diaspora.
ISE-DA aims to cultivate a pioneering generation of collectors and artists who will push arts culture forward and who are invested in the social and financial growth of cultural hubs in Black communities.


Through our hosted panels and workshops, ISE-DA provides resources for our community to learn about the workings of the commercial art industry. We aim to dispel common misconceptions about participating within the industry, building an art collection, and sustainable career prospects available. Our international network and outlook further allow for our community to be knowledgeable about Black arts movements and cultures cross-nationally.
A core aspect to ISE-DA is being able to reimagine what the art ecosystem and art engagement looks like for our community. This includes experimenting with various exhibition formats, promoting collective exhibitions and transforming how our community interacts with art.

Adefolakunmi (Fola) Adenugba is Assistant Director and Assistant to Partner at James Cohan Gallery in New York. She recently graduated with a Master of Arts in Art Business from Sotheby's Institute of Art, New York. Fola is the founder of ISE-DA and leads business development and strategy. She completed her Bachelor of Business Administration with a double major in Art History at Emory University. At Emory, she received the Emory NAACP Presidential Image Award, the Goizueta Business School Campus Leadership Award and a Graduating Woman of Excellence Award. She was also inducted into the Class of 2017 100 Senior Honorary. Fola has previously worked in consulting and interned at art institutions such as the High Museum of Art in Atlanta and the National Gallery of Art in Washington D.C. She has also worked at the Cheryl Hazan Gallery and at krause.co communications in New York.

George Kofi Prah is a graphic designer, illustrator and visual artist from Ghana, based in New York city. George leads visual design and art direction for ISE-DA. He is a designer at creative branding agency, Loyal Kaspar and also collaborates with friends on creative projects in his spare time. His design work has been featured in Graphis Magazine New Talent (2017) and the Indigo Design Awards (2018). His personal illustration work explores consciousness and the nuances of human connection, with each other and spirituality. Inspired by surrealism, sci-fi motives, psychology, everyday life and religion, his illustrations depict short vignettes into the worlds and minds of fascinating characters.
---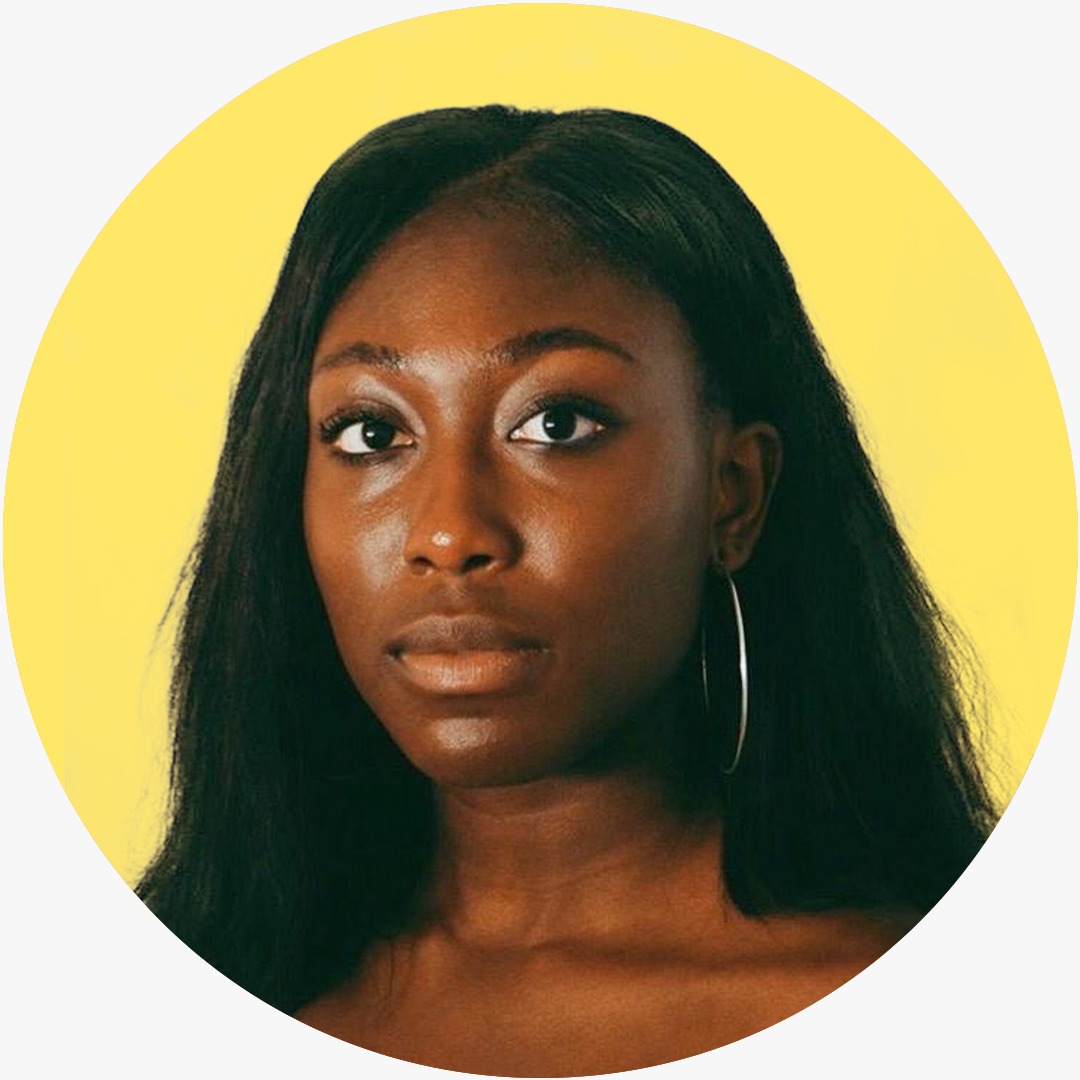 Adama Kamara is a storyteller and community builder currently based in New Orleans. Adama leads Content and Program Management for ISE-DA. When she isn't planning events or thinking up social media grids for ISE-DA, she works full time as a Strategist at DC-based Creative Theory Agency. She completed her BA with a double major in Anthropology and International Studies at Emory University. At Emory, Adama was editor-in-chief of BLACKSTAR*, Emory's first and only Black student publication, and served as a research and curatorial assistant for The James Weldon Johnson Institute of Race and Difference. She was also inducted into the Class of 2020 100 Senior Honorary, received a Graduating Woman of Excellence Award, and was selected as the 2020 Class Orator.